Pine Shores Real Estate LLC
P.O. Box 185
Holderness, NH 03245
Phone: 603-968-7796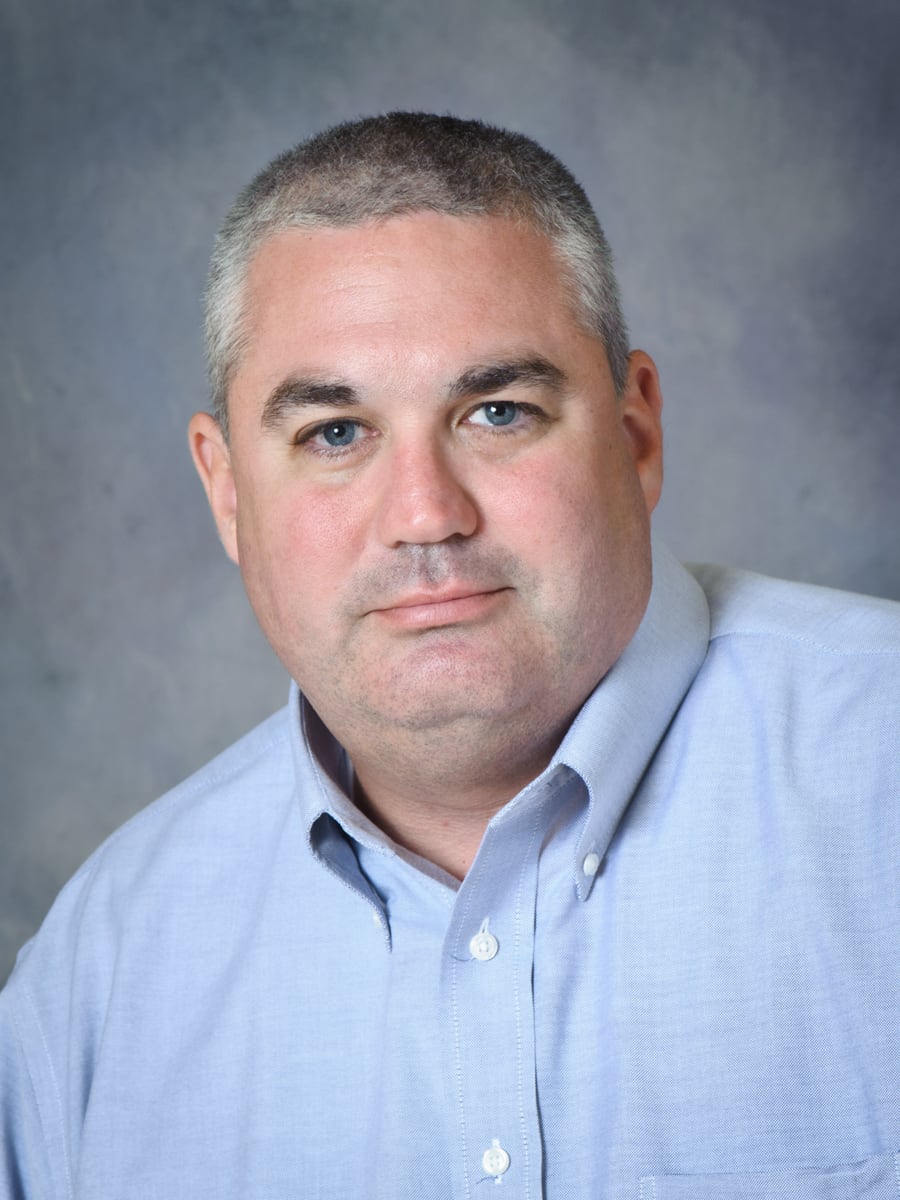 Mike Bagge
Broker/Owner
mike@pineshoresllc.com
O 603-968-8896
M 774-961-9022
Licensed in NH & MA.
Mike began his career in sales in 1995. He began working with Pine Shores in 2017 and has recently purchased the business. Mike will continue to operate the business with the same high standards as expected by our customers.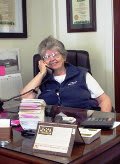 Barbara Currier
Associate Broker
barb@pineshoresllc.com
Phone 603-279-6490
Barbara is the original owner of Pine Shores. She began her career as a realtor in 1996. Barbara went on to open Pine Shores as her own brokerage in 2007. In 2015, she was chosen as Realtor of the year. Barbara will continue to to be an integral part of Pine shores.
Kim Gould
Sales Associate
kim@pineshoresllc.com
603-968-7796
Kim started at Pine Shores in 2007. Kim is a valued Sales Associate at Pine Shores and brings to the table excellent customer service skills and a vast knowledge of the area.