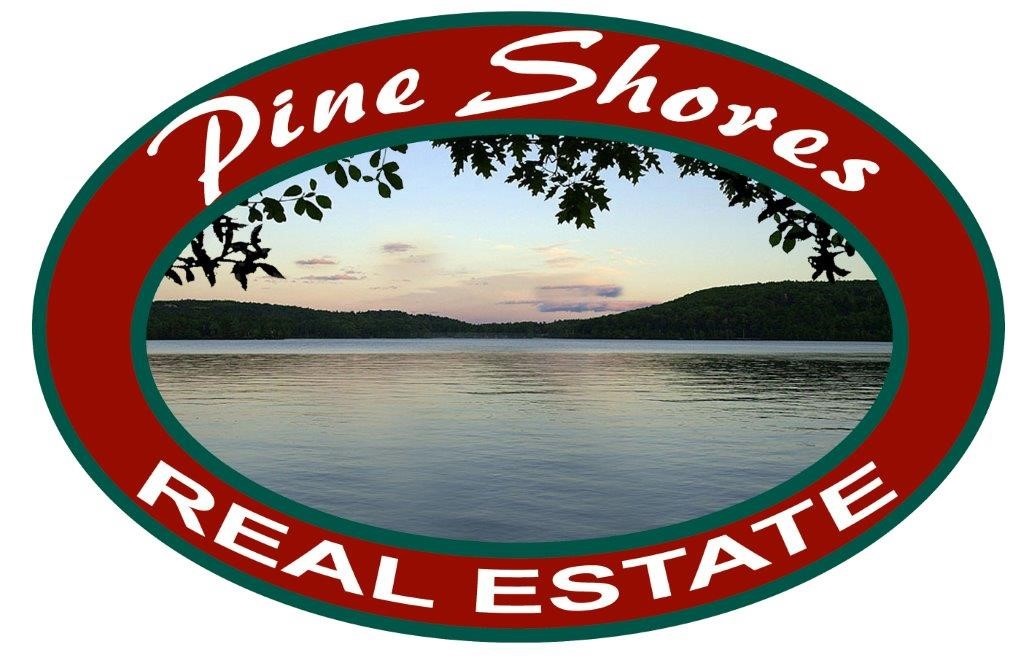 Holderness
This little town in the Lakes Region has a lot to offer. Holderness is centrally located with quick access to lakes and Ski mountains. Squam Lake is our crown jewel. Squam Lake is where the famous movie On Golden Pond was filmed.
Ashland
Ashland is a picturesque rural community, gateway to the Lakes Region and on the southern edge of the White Mountain National Forest. The community of Ashland is bordered on the west by the Pemigewasset River and on the east by Little Squam Lake. Ashland offers historical places, outdoor recreational opportunities, local artists and businesses to visit, as well as dining, shopping, and other services.
Plymouth
Located along the Pemigewasset River: http://www.plymouth-nh.org In Plymouth - the Walter/Newton Natural Area and Rainbow Falls: https://www.youtube.com/watch?v=C24olhFUiHM
Schools: http://pes.sau48.org/ Holderness Elementary school: https://www.sau48.org/sau48.org/Domain/9 an excellent school and go to High school in Plymouth. https:// www.sau48.org/Domain/10 Also a public Nature-based, Montessori school http://mountainvillagecharterschool.org/ and http://www.ccsplymouth.com/ a Christian School
Plymouth State U: http://plymouth.edu/ take courses at the college or get involved in their annual community theatrical production search ETC at PSU.
Private Schools: http://www.holderness.org/ www.newhampton.org/ Snow sports academy: www.wvbbts.org/
Hiking
http://www.visitwhitemountains.com/ http://www.wildnh.com/ http://www.amc4000footer.org/
Science Centers: http://www.nhnature.org/
www.nhaudubon.org/locations/centers/newfound
Conservation Organizations: https://www.squamlakes.org/ , https://www.squamslandtrust.org/
Dining
too many to list! https://www.lakesregion.org/dine/
Squam Lake
https://www.squamlakes.org/ (Squam where On Golden Pond was filmed)
Newfound Lake

Lake Winnipesaukee:
Marinas
http://www.nhmobilemarine.com/
www.riveredgemarina.com/
http://www.squamboats.com
Golfing: http://owlsnestresort.com/nh
https://www.golfnow.com/courses/1033644-highland-links-golf-club-details
https://www.waukewangolfclub.com/
Theater/Music: http://www.flyingmonkeynh.com/
http://www.littlechurchtheater.com/
http://www.winnipesaukeeplayhouse.org/
Bicycling: http://www.rhinobikeworksnh.com/

Rock climbing
http://www.mountainproject.com/v/rumney/10586
Skiing is under an hour away (areas have summer fun too): http://www.waterville.com/
http://raggedmountainresort.com/ http://www.gunstock.com/ http://www.cannonmt.com/
Snowmobiling: https://nhsa.com/
Ice skating outside and https://campus.plymouth.edu/arena/
Healthcare

There is a great area, local hospital https://spearehospital.com/ a critical access hospital With helipad for air flights to larger institutions including Dartmouth-Hitchcock Medical Center.

Lakes Region Chamber of Commer
http://www.lakesregionchamber.org/
Shopping